We thank everyone for coming to our book launch party on September 12. It was the perfect celebration of the 3 years of effort in bringing our book, wHolistic Change: Delivering Corporate Change That Lasts, to life!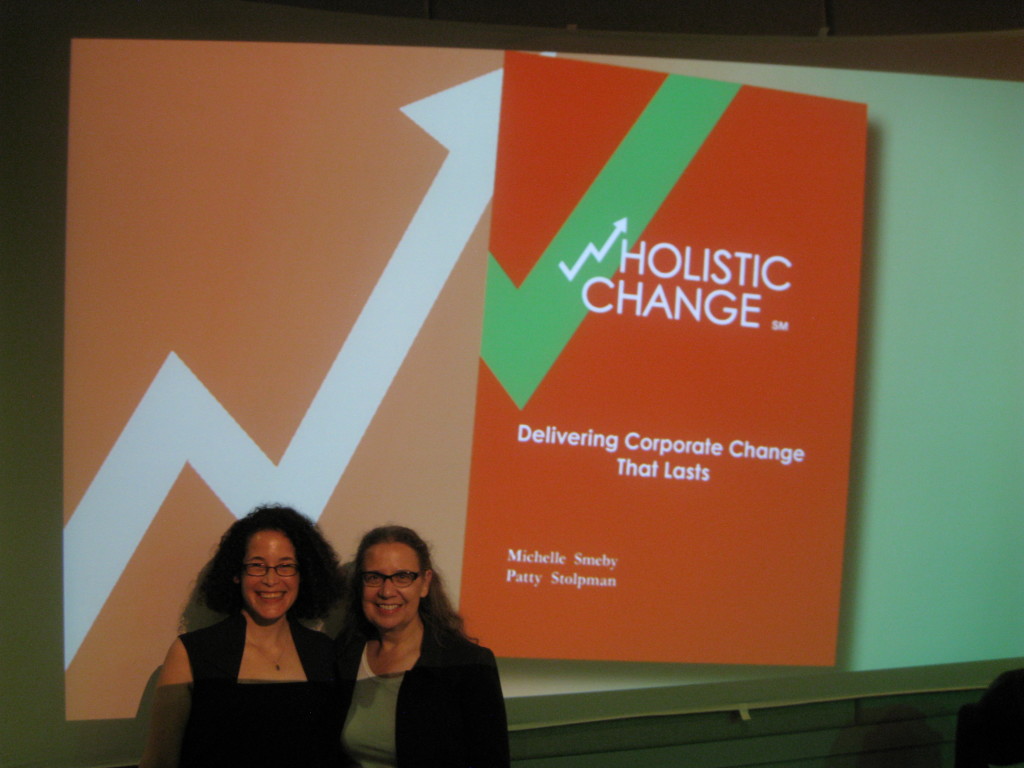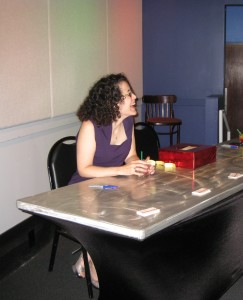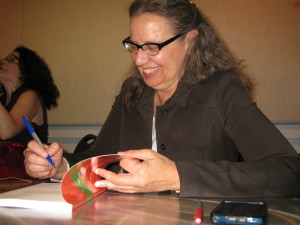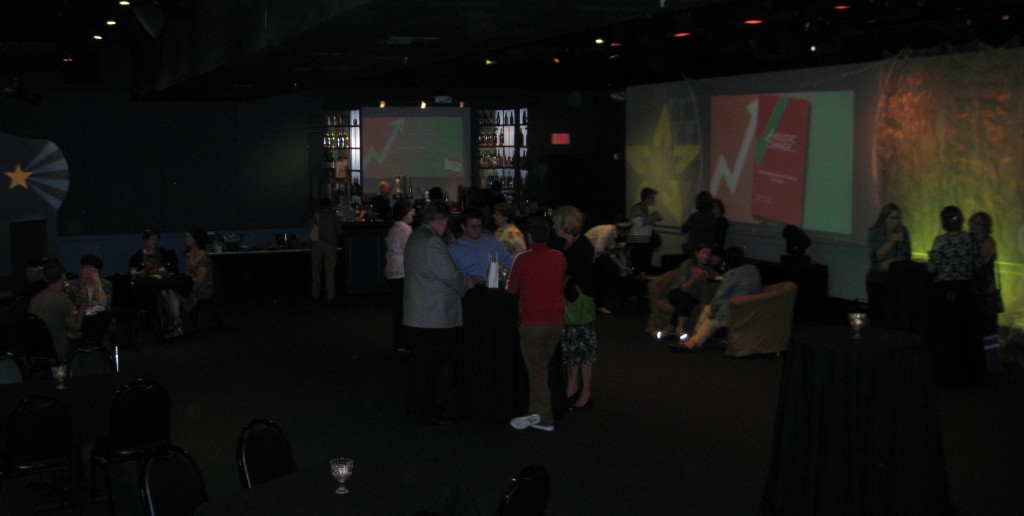 The party continued for those who stayed to enjoy the Brave New Workshop comedy show, "Attack of the Best of the Brave New Workshop!"
Couldn't make the book launch?
No problem! wHolistic Change: Delivering Corporate Change That Lasts is available in the format of your choosing: